If you have kids, chances are that at some point you will come across head lice. Many people do not like to use chemicals, such as Rid, because they feel that chemicals are not the answer. Luckily, with head lice there are many different home remedies that you can try to get rid of the lice, some of them will even help prevent another infestation.
Coconut for head lice
Coconut, whether it is shampoo, conditioner, or oil, is one of the most popular home remedies for getting rid of head lice or to prevent it from coming back. To use coconut oil you simply have to heat the coconut oil, careful though it has a low smoking point. Once it is heated all the way through you apply it to your entire head, make sure all of your hair and scalp is covered. Using the coconut oil is very similar to a hot oil treatment, but the lice do not like coconut so it prevents them from coming back. The coconut shampoo should be used on a regular basis to help repel any lice from attaching to your hair. The coconut conditioner is best used to help rid the hair of lice. Many people apply globs of the conditioner to their hair and leave on overnight, some use a shower cap, but that isn't always necessary. After you have left the conditioner on overnight comb through the hair with a metal nit comb to easily remove the nits and dead bugs. In addition to using the coconut conditioner to get rid of lice, you should use it on a regular basis with coconut shampoo as a way to repel lice.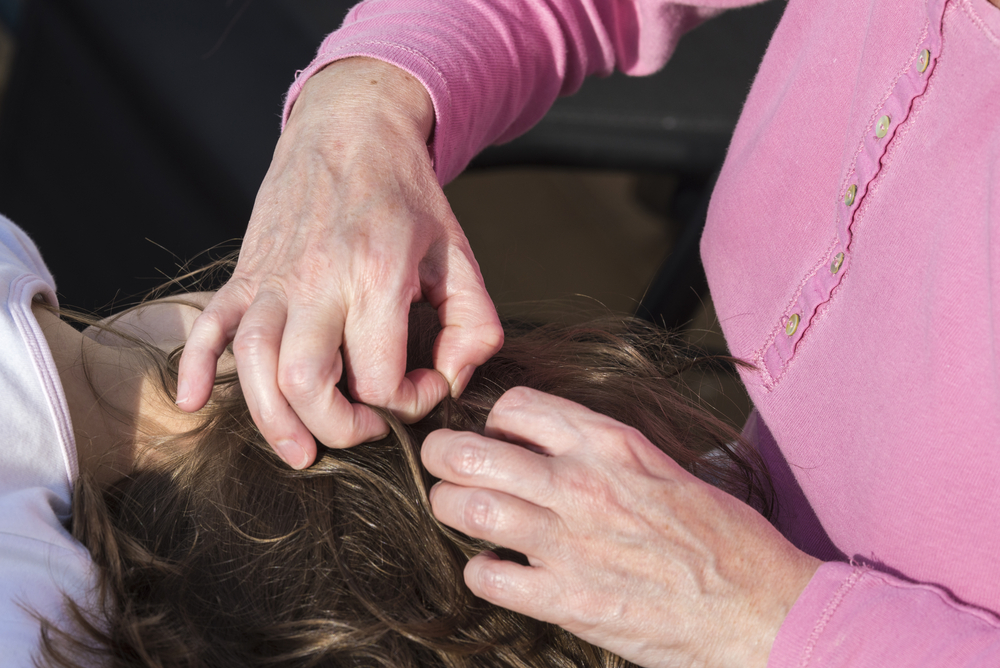 White Vinegar for head lice
White vinegar is also a good natural remedy to use to get rid of lice. When using the white vinegar what you need to do is to soak the entire head with vinegar, be careful not to get it in your eyes. Once your head has been soaked in 100% white vinegar you will want to cover it with a shower cap for about two hours. After the two hours is up comb through your hair with a metal lice comb, the vinegar helps to dissolve the glue that holds the nits in place. Once you have combed through your hair rinse the vinegar out with shampoo, you might need to wash your head more than once to get rid of the vinegar.